Activfizjo is a brand that was established to provide high-quality equipment for the physiological industry. In our offer you can find many variants of folding massage tables, which are an essential piece of equipment for any physiologist. Also available, among other things, are acupressure mats, which will also find application in home use.

The folding massage table, which will fit perfectly into both a massage parlor (or other professional salon) and a room at home. It will be an ideal tool for physiotherapists or massage therapists who work mobile at clients' homes.
This massage table is made of natural wood and has steel cables as stabilizing elements. The table is stable, does not wobble and does not fold up by itself.
It is easy to fold and unfold, taking just one moment.
Thanks to its ability to be easily folded and tucked into a closet, for example, it will never take up space unnecessarily.
The height of the bed is adjustable using handy knobs (2 on each leg).
Other features worth noting are:
- Ecological leather upholstery, resistant to water and dirt, easy to clean;
- Adjustable headrest on two planes;
- Armrests (removable);
- Under-head arm shelf;
- Face hole with plug;
- Comfortable soft foam (5 cm long), lying on the bed is neither too hard nor too soft;
- High quality materials; beech wood, steel, foam, eco leather.
- Handles for carrying;
- Non-slip feet;
- Comes with a nice bag that will serve as a cover.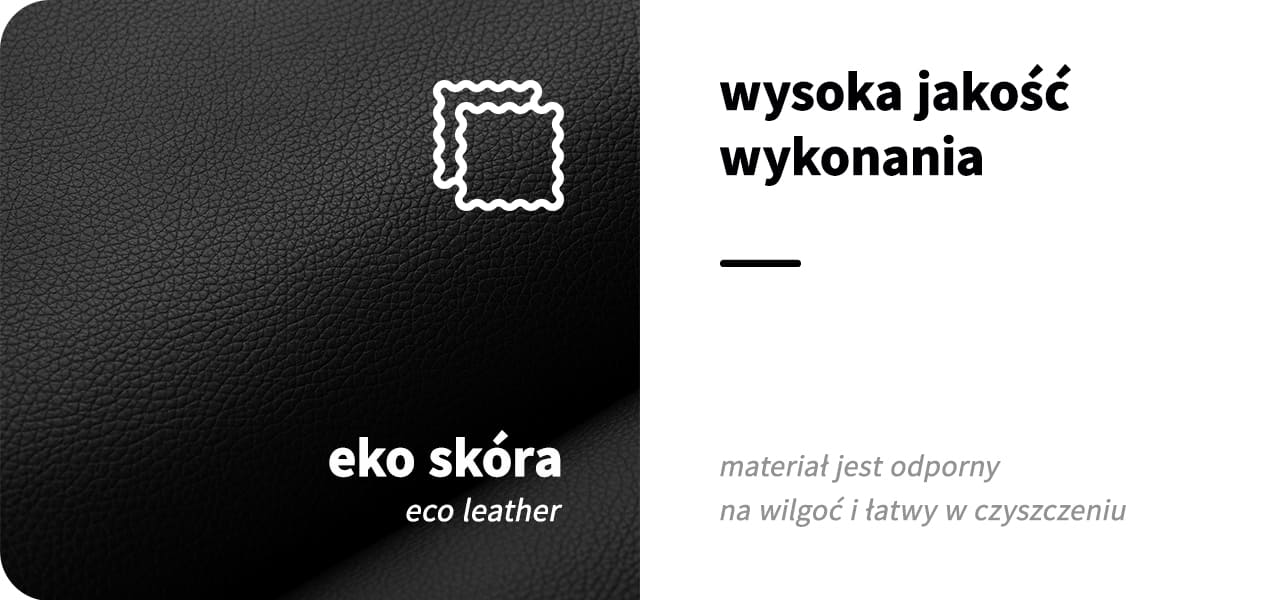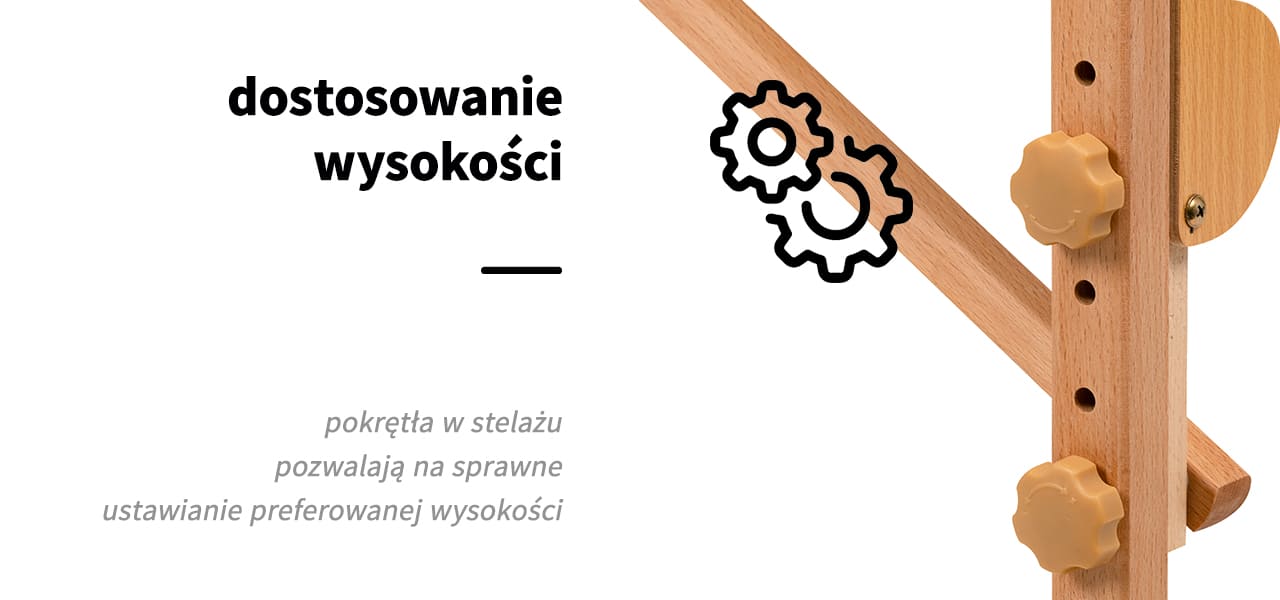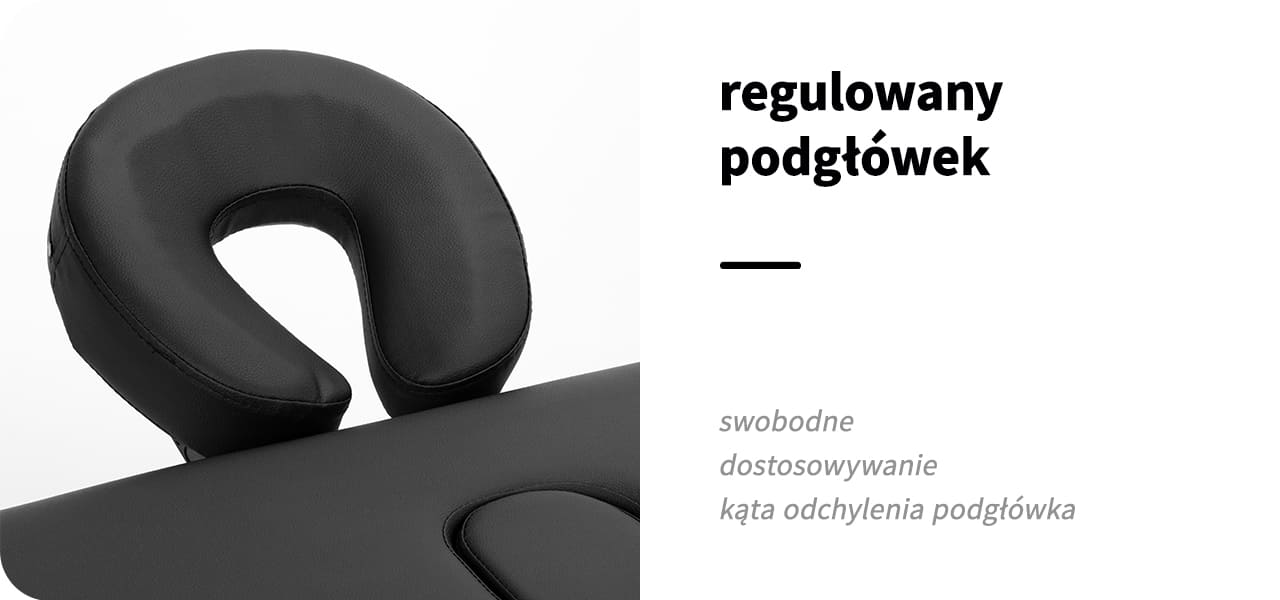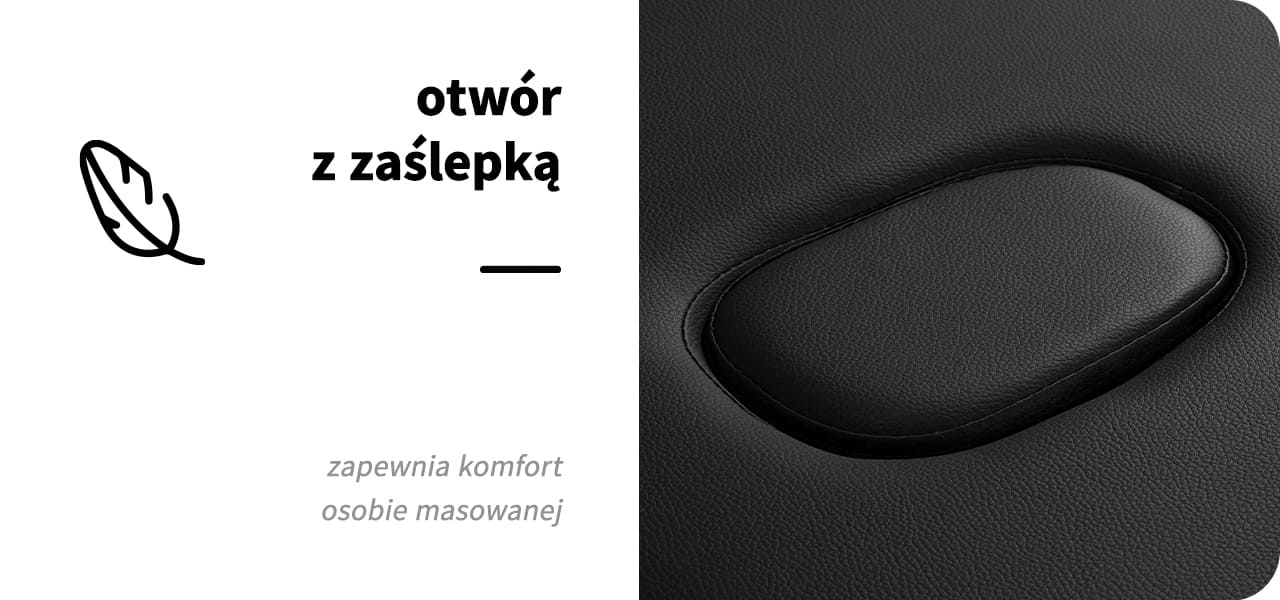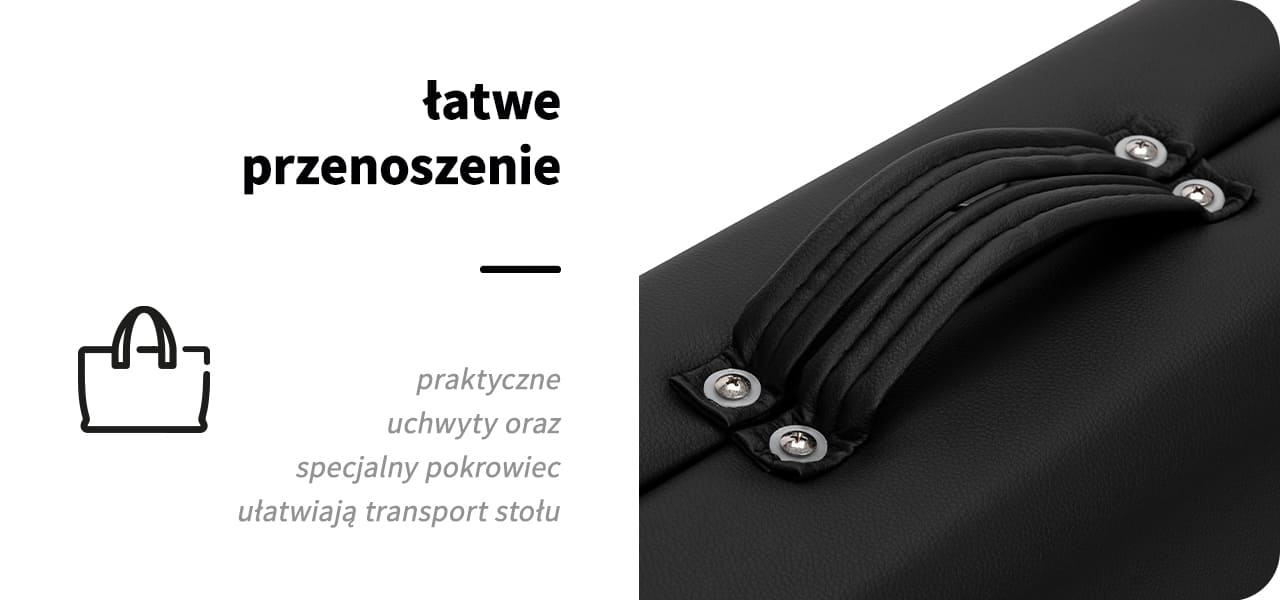 Dimensions of the unfolded bed:
- Table height adjustment: min. 62 cm, max 92 cm
- Length without headrest: 190 cm
- Length with headrest: 217 cm
- Width: 70 cm
- Width with armrests: 92 cm

Set includes:
- Massage table
- Side armrests
- Adjustable headrest
- Front shelf for arms
- Head stopper
- Carrying bag
Weight: 17 kg
Weight with carton: 19 kg
Carton dimensions: 98 cm x 74 cm x 20 cm
Dimensions of bed in bag: 90 cm x 60 cm x 15 cm