SNIPPEX brand offers a wide selection of cosmetic tools necessary in every salon. Professional accessories such as pliers, hoes or tweezers, thanks to their high quality workmanship, will ensure comfort and precision in performing treatments. Thanks to the ease of use, SNIPPEX cosmetic tools are used both in professional and home use.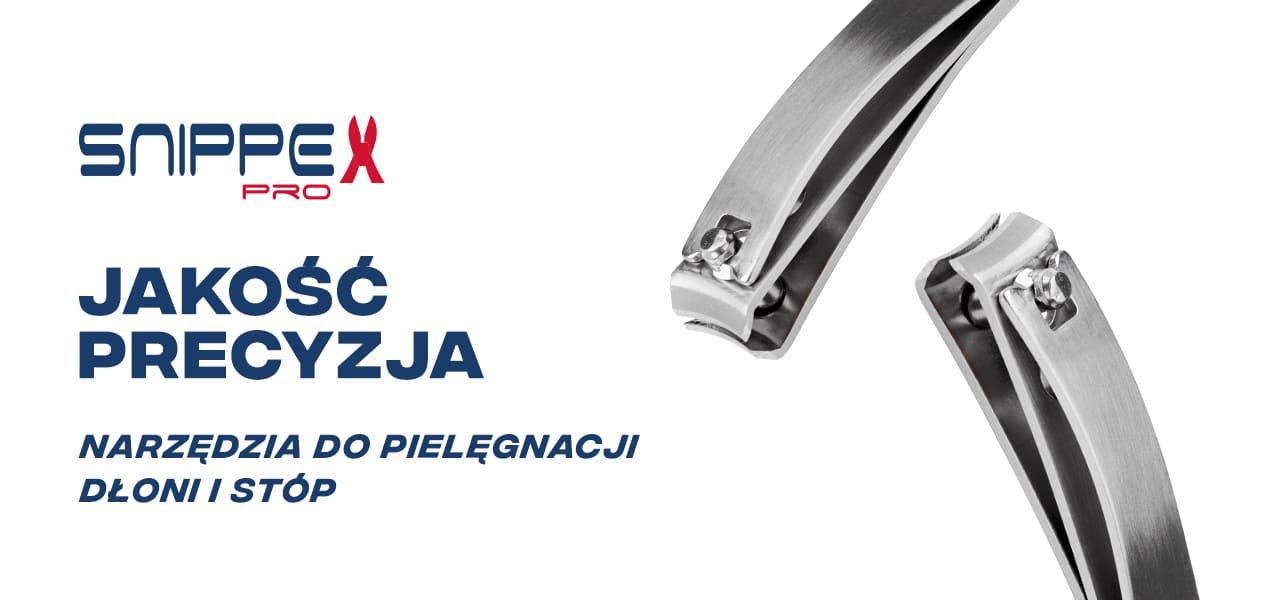 Precise tool
TheSNIPPEX nail clipper is handy, easy to store and will be ideal for daily care. Due to its small size, it is very precise. It will find its place both in the beauty salon and in the home beautician's handbag. Appropriately curved blades make it easy to reach the harder to reach places. Using it, you can quickly and effectively shorten nails, as well as give them the right shape.
Durability and functionality
The product is made of high-quality carbon steel, making it highly resistant to damage and dulling. The smooth, semi-matte finish makes it easy to keep clean. It is suitable for disinfection at low temperatures.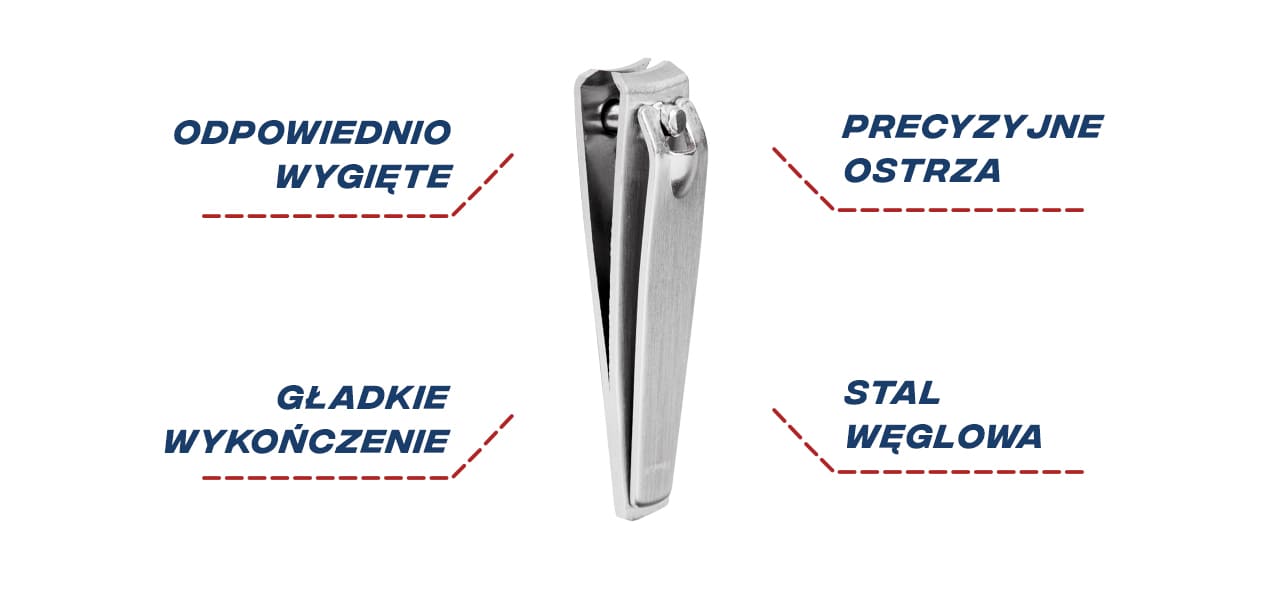 Dimensions:
Blade width: 10 mm
Total length: 6 cm