A device used to heat wax during an epilation treatment. It has a digital display. The temperature can be adjusted from 30 to 125 degrees Celsius.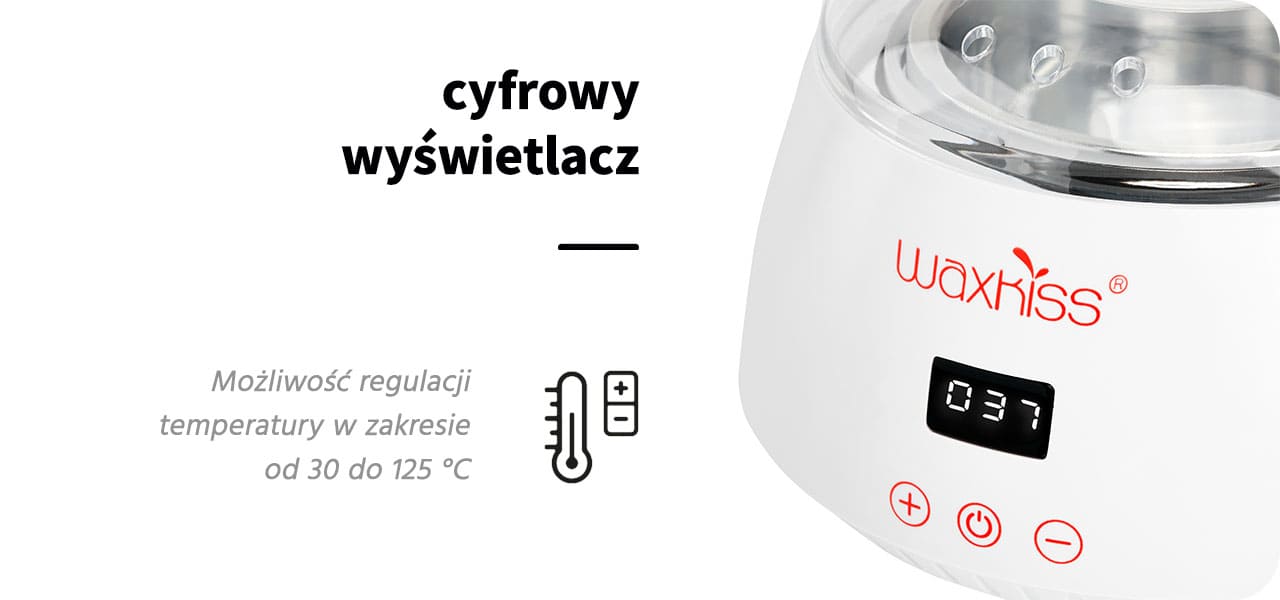 It is suitable for heating cans of wax as standard.
There is a 500 ml container inside for heating wax in the form of cubes, beads or any other form. Once heated, a plastic handle will help remove the container from the device. The lid is transparent and has holes for steam.
Ideal for use in a beauty salon and at home.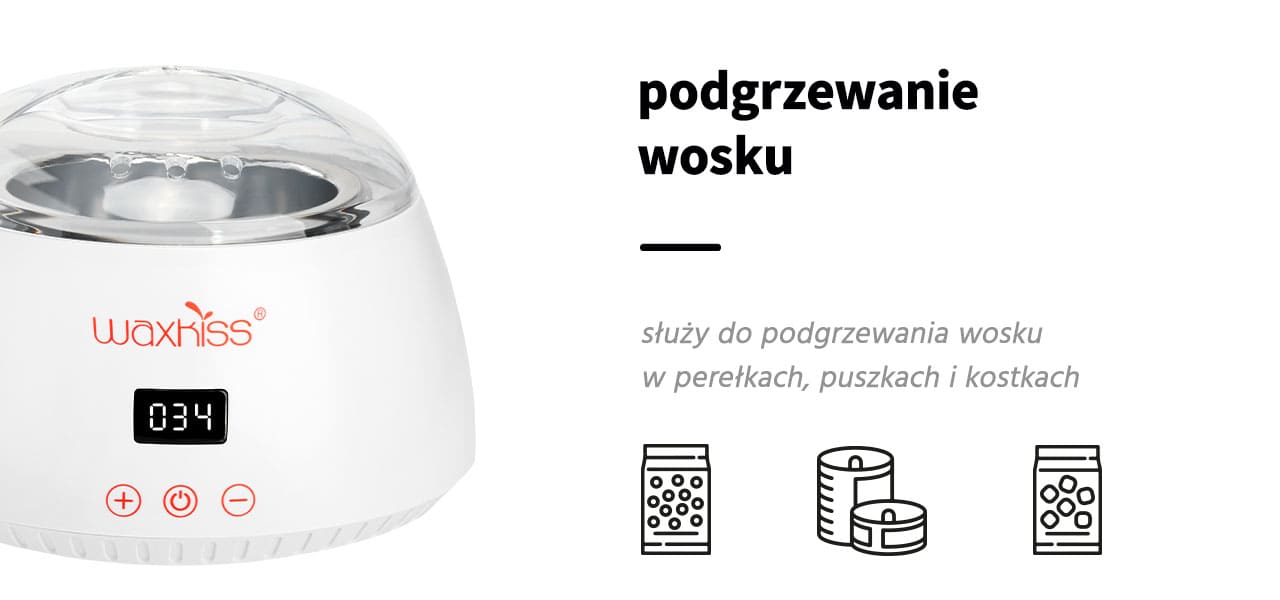 Power: 100 W
Voltage: 220V-240V / 60 Hz
Weight: 620 g
Dimensions: 205 mm x 205 mm x 145 mm