Sakura is quality that delights
The Sakura brand was created to create the highest quality massage chairs that will satisfy even the most demanding users. The technology developed by specialists based on consultations with massage masters guarantees an extremely successful and satisfying experience every time you turn on one of the developed modes. Sakura massage chairs are comfort and health care in one. They are also perfect for relaxation and meditation. Appreciated by users all over Europe, they improve everyone's quality of life and level of health.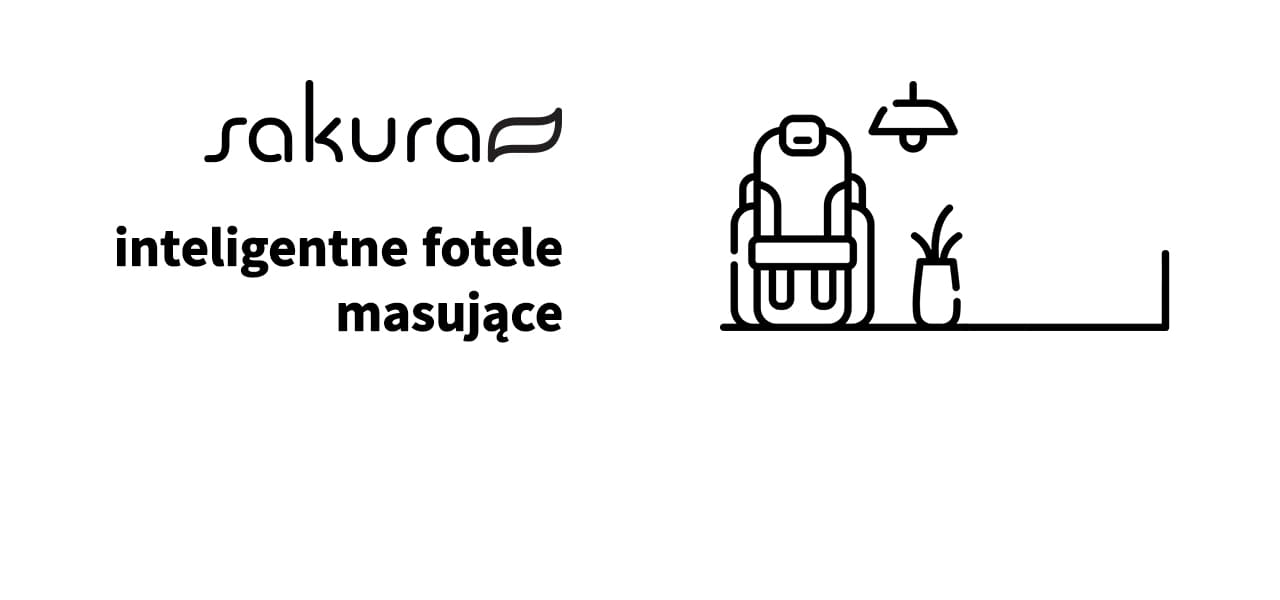 Sakura massage chairs are characterized by masterful precision workmanship, the most advanced technology and total comfort for the user. It is an excellent choice for those who want the highest quality massage, easily accessible in their homes or workplaces. The construction of the chair is solid, while the upholstery is made of high-quality eco leather.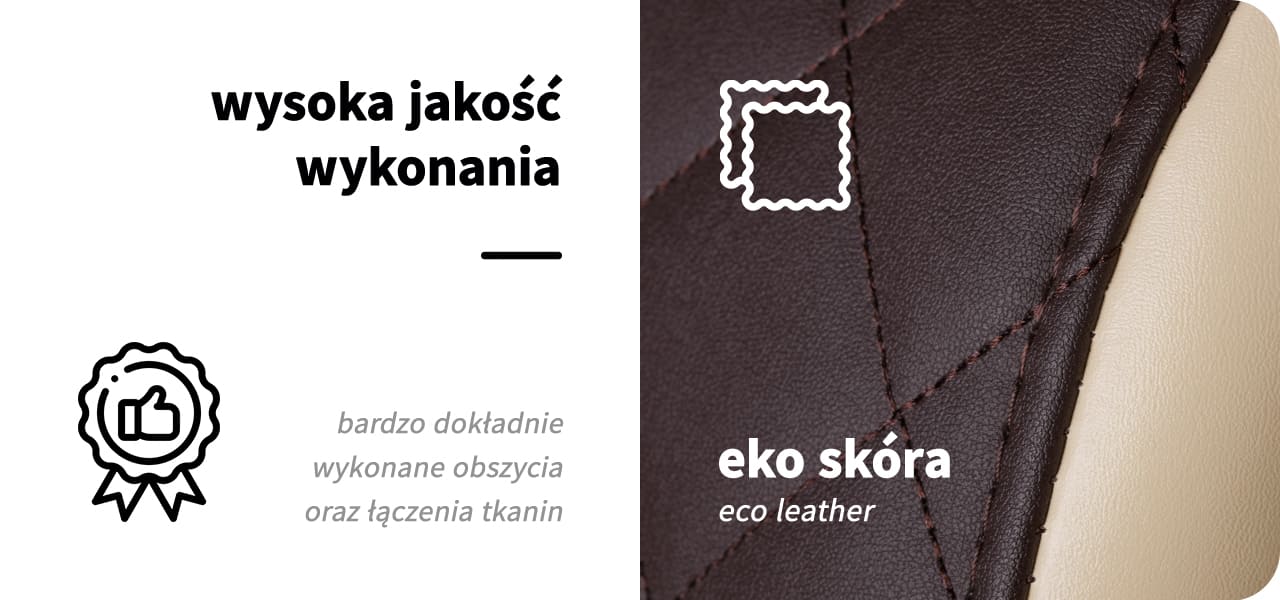 The Premium 807 model is a massage chair with a wide range of built-in functions that come straight from Sakura's newly developed technologies. Premium models are characterized by greater functionality and improved leg cushions, relative to Comfort models. There's also the fact that the built-in bluetooth speakers are also of higher quality than those on Comfort models. Choose the right music for you and listen to it during your massage, thereby increasing your own satisfaction level to the maximum.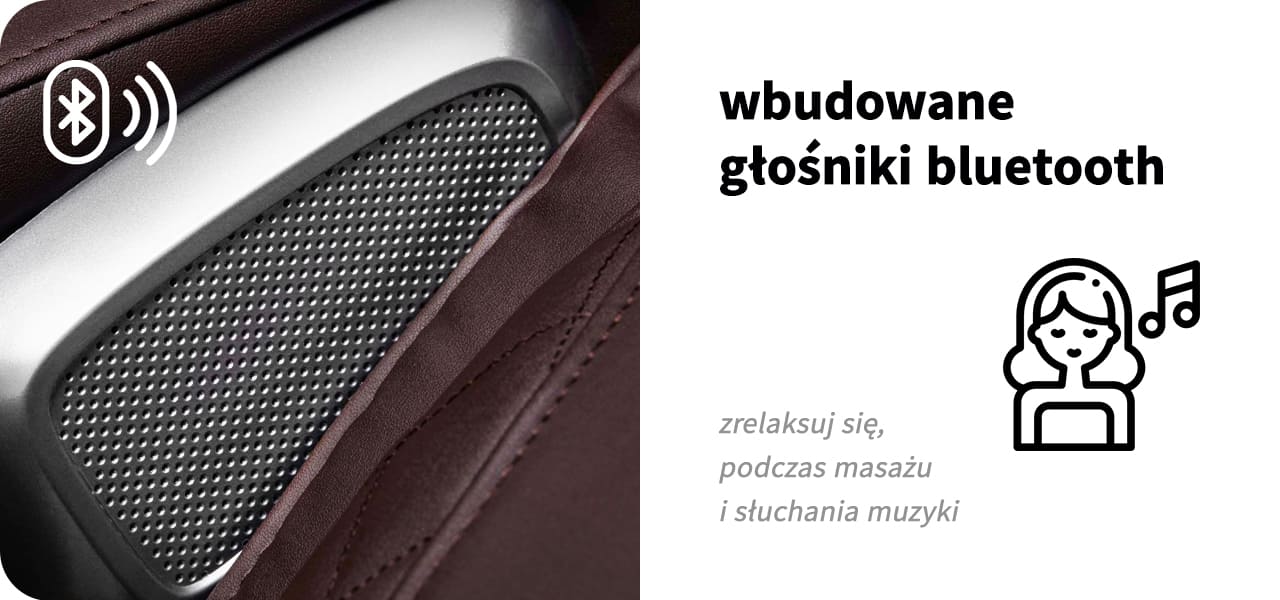 All you have to do is sit down, make yourself comfortable and turn on the friendly mechanism, which will perform an automatic scan of your back and then select a tailored massage based on the available programs. Controlling the chair could not be easier - its remote control has been designed in the clearest way possible.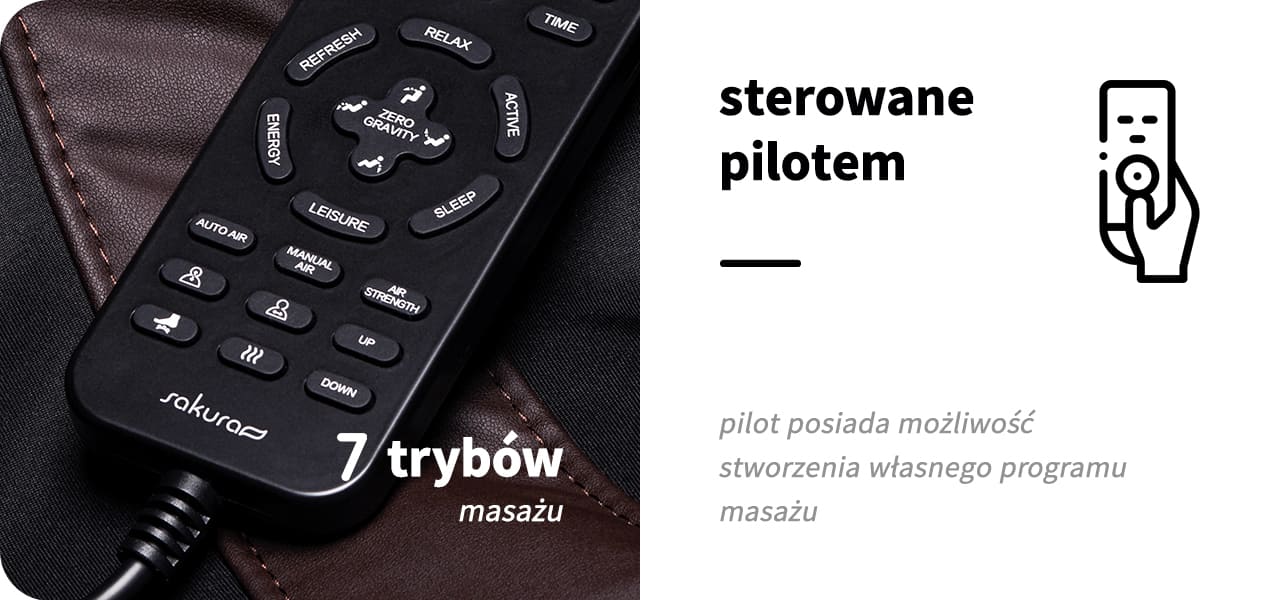 Complete relaxation will be guaranteed by one of the ZERO GRAVITY modes, which can be adjusted from 110 to 170 degrees. You can also set the seat heating and turn on music via bluetooth from your device. Want to control the time? Choose a 10, 20 or 30 minute mode.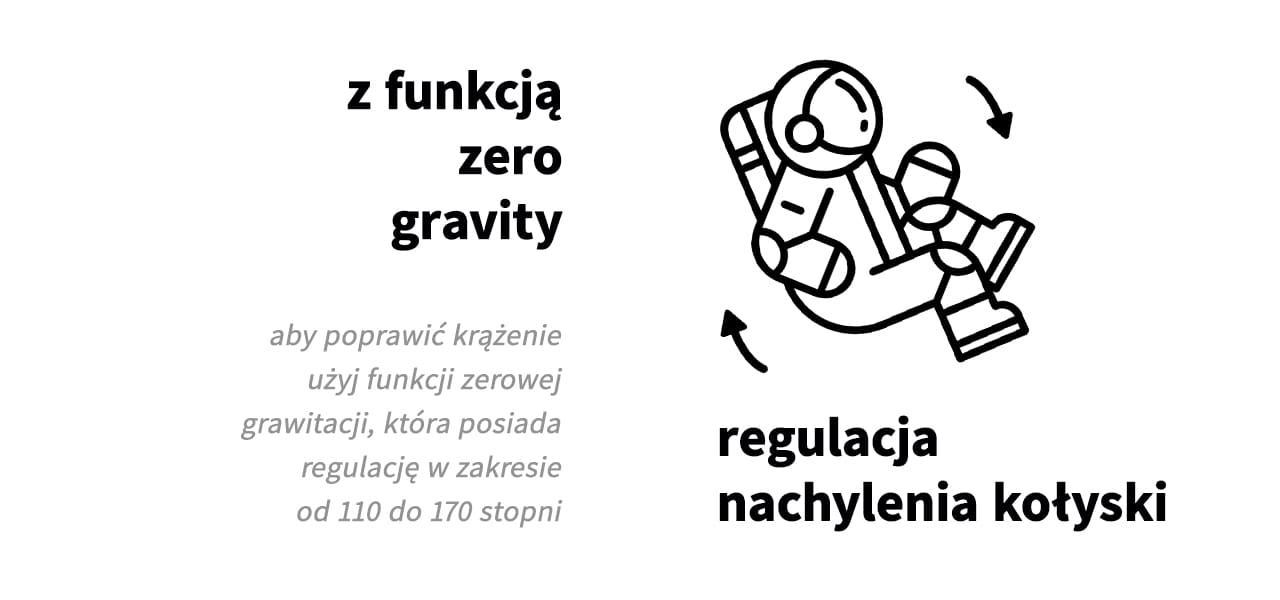 Want to choose a specific massage? You have a choice of 7 modes with amazing effects; kneading, tapping, shiatsu, patting, kneading with patting, hammering and vibration. Each of them will bring your body the needed tension reduction and strengthening.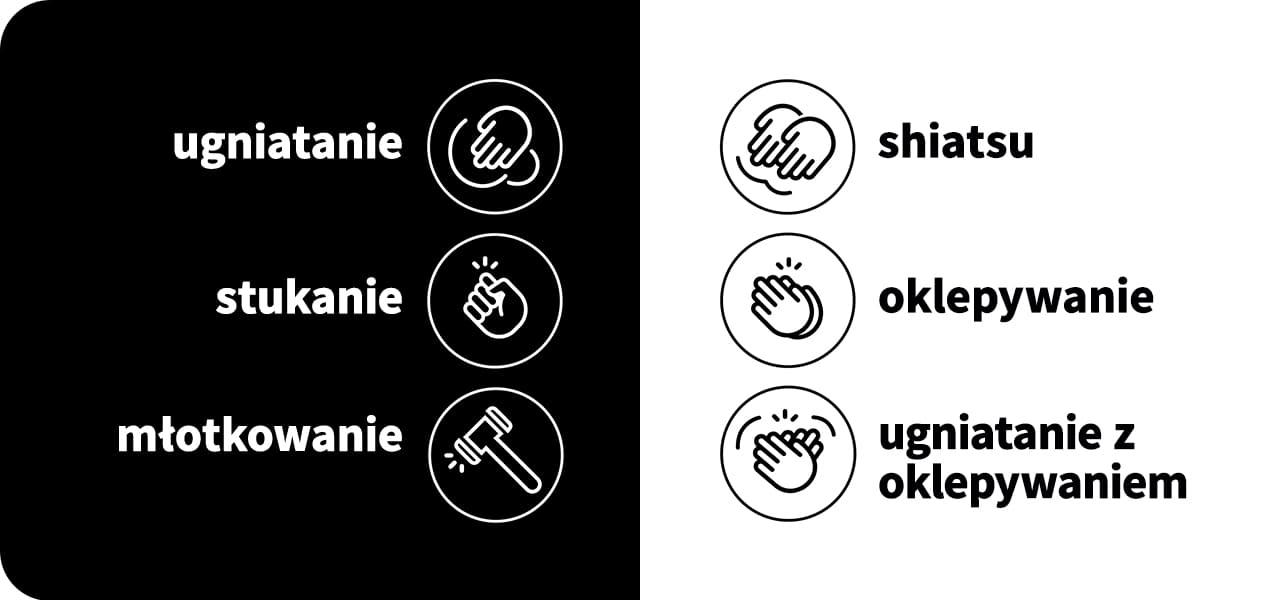 Equipped with 22 cushions, it is the ideal tool for an effective massage that will positively affect your entire body.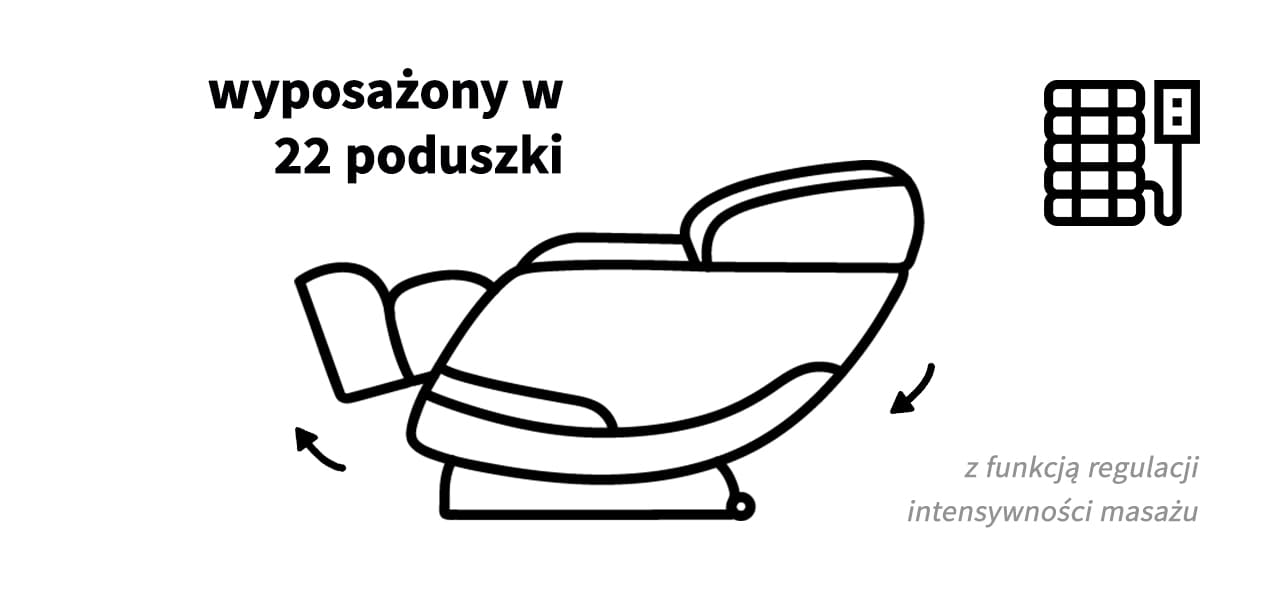 The entire chair is designed to massage you from head to buttocks, massaging you in a long L-shaped path. Pneumatic cushion massage of both legs and arms will bring a significant improvement in circulation. Each session with the chair is an invaluable support for the health of the spine, back and entire body.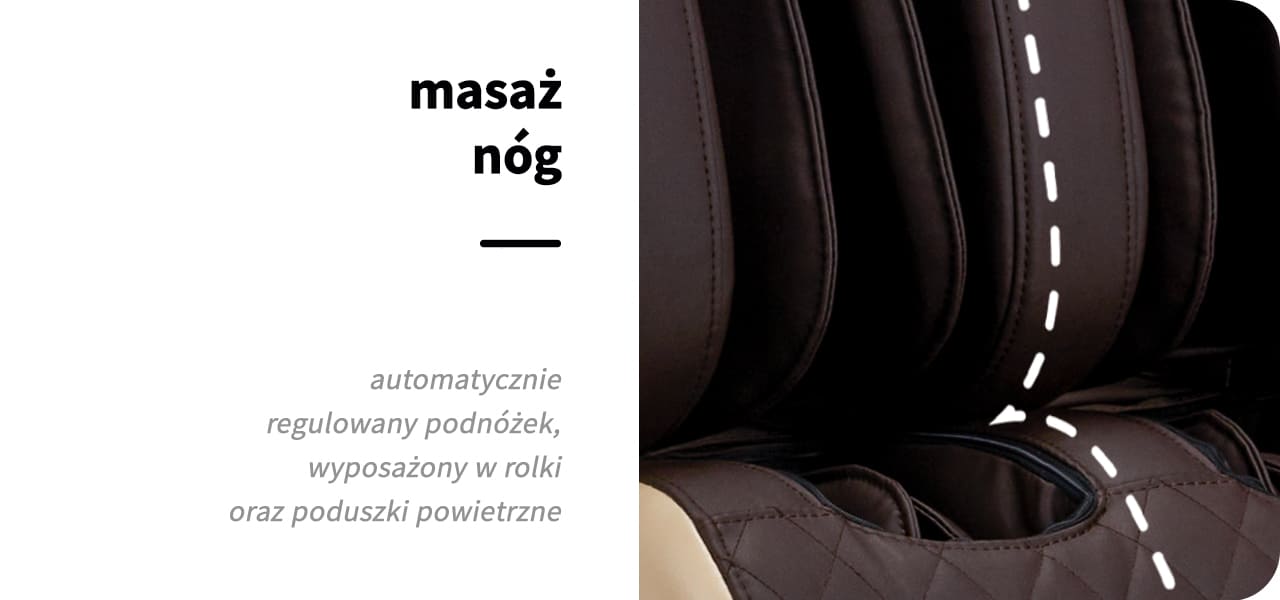 Above all, it is a way to easily relax at any time of the day, especially after an exhausting day or workout. The armchair can become your favorite companion, as well as delight your guests. With its wonderful aesthetics, it will fit perfectly into the space of your living room or as part of your office. The chair's heating function will be particularly helpful, especially during the autumn and winter seasons.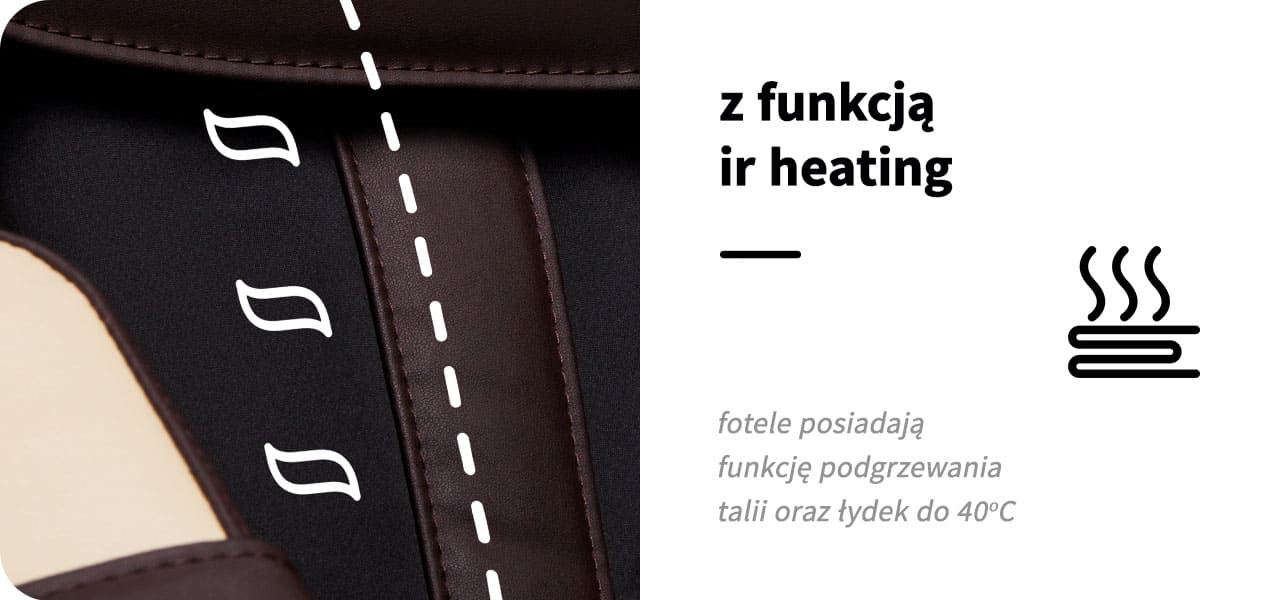 Sakura Premium 807 massage chairs are available in black, gray or beige colors.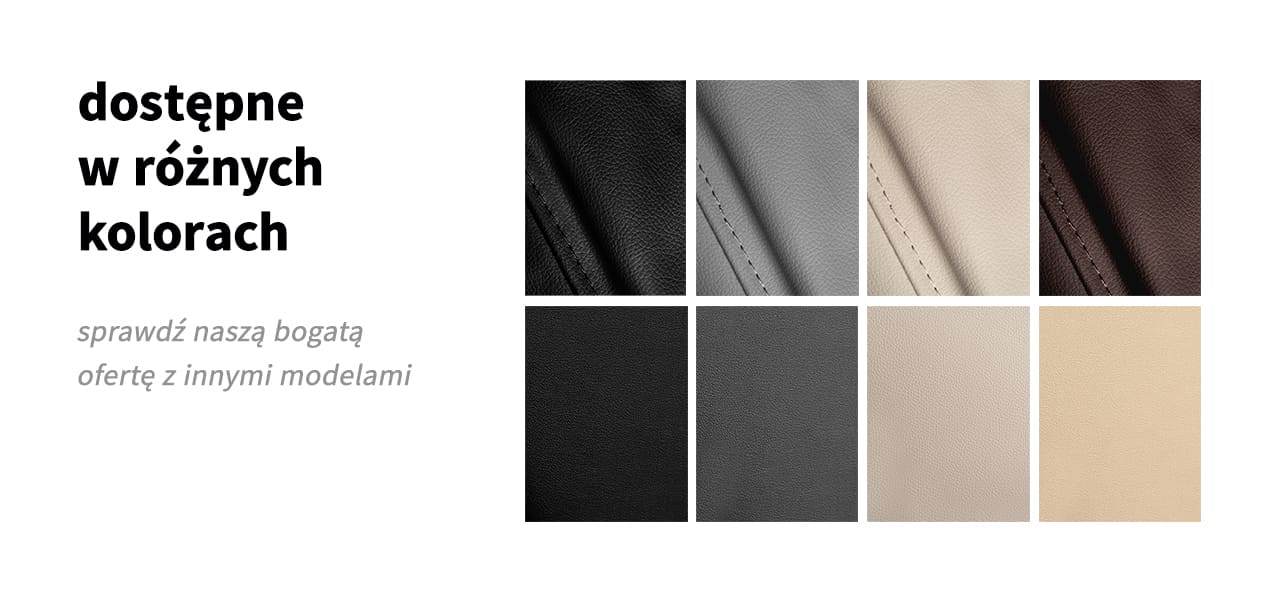 All features of Sakura Premium 807:
Intelligent massage mechanism with automatic scanning.
Extra-long L-shaped massage path leading directly from the head to the buttocks.
7 professional massage modes: kneading, tapping, shiatsu, taping, kneading with taping, hammering and vibration;
6 automatic massage modes that massage selected parts of the body;
A total of 22 air cushions with adjustable air massage intensity including foot and calf cushions;
Effective electric kneading massage;
GRAVITY ZERO function - To improve blood circulation use the zero gravity function, which is adjustable from 110 to 170 degrees
Forward sliding function, intelligent forward sliding function in micro space, only keeps 5cm from the wall, automatically moves forward when turned on, saving space and expressing the ideal smart home concept
Bluetooth music (built-in speakers)
Waist and calf heating
Illuminated housing elements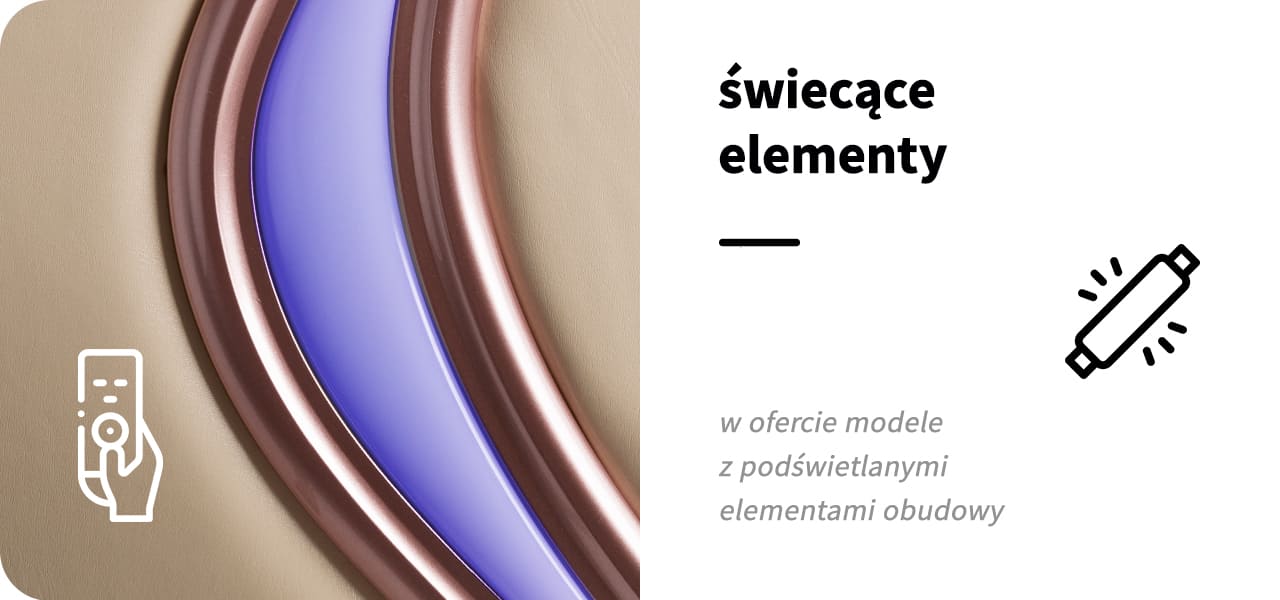 Power: 130W
Voltage: ~ 220 V / 240 V.
Rated working time: 10,20,30 min
See the video presenting SAKURA brand products. The following video is for Standard models.